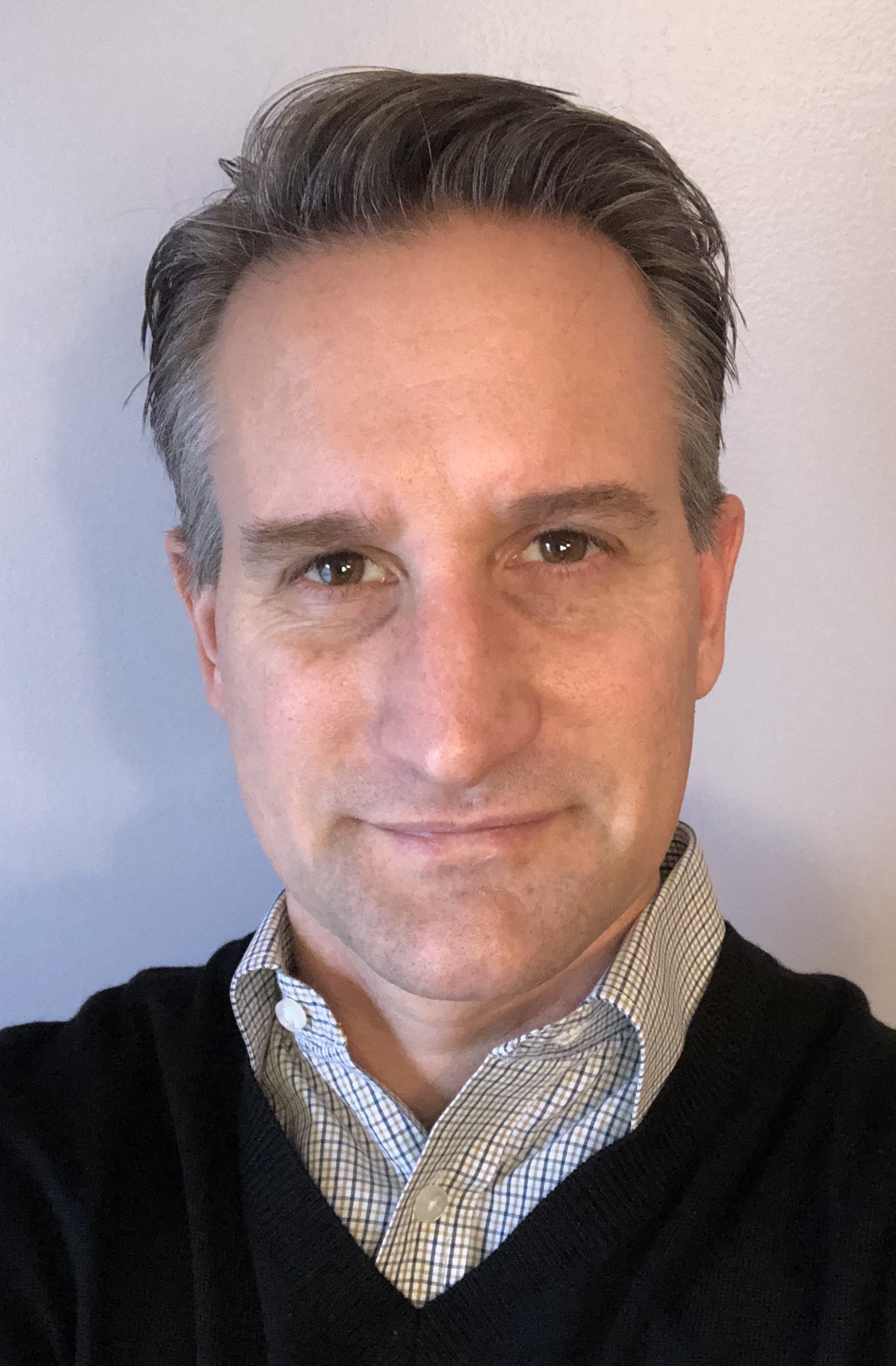 About me
Hi, I'm Derek.
I've spent the past 15 years developing shipping solutions that improve day to day business operations. I understand your challenges and frustrations. Most people don't get how many moving parts are involved in getting a package off the belt, but I get it!
I'm a big fan of UPS, FedEx, and DHL and admire the service they provide. There was a time when shippers had to manually scribble their customer's addresses on shipping labels. Do you remember that? Since then, all of the carriers have made their technology so much better.
But there's still one crucial piece they've pretty much ignored...
All of the carriers invoicing platforms are out-dated and painful to use!
For the past 25 years you've had to come up with your own process to export your weekly invoices and verify all the charges.
Just for grins, what type of invoice guru are you?